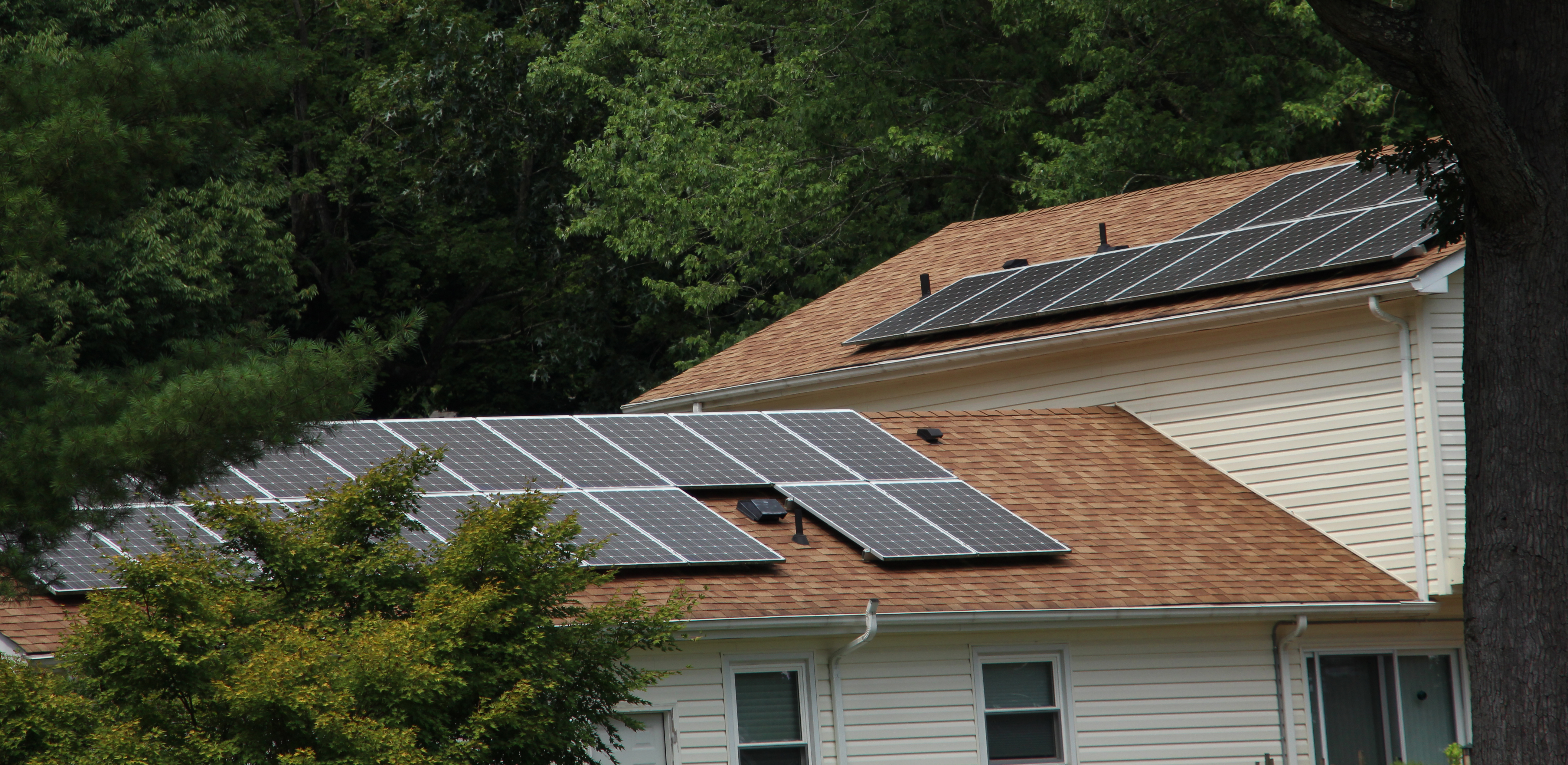 Getting Started with Solar
Welcome to the NRVRC's solar resource page. The Regional Commission is seeking ways to enhance the amount of solar energy installed in the region. For more information about the basics of solar energy, your solar options, and questions to ask solar professionals, read the Residential Consumer Guide to Solar Power and visit the Department of Energy's Homeowner's Guide to Going Solar.
Resources for Local Governments
It is recommended that the appropriate local government staff review the following webinars to ensure they are aware of current best practices for solar planning, zoning, permitting, and inspection.
The Model Inspection checklist for Residential Rooftop PV from the International Renewable Energy Council (IREC) serves as a best practice guide to inform and improve the inspection process for local governments. It is recommended the member local governments review the checklist to educate inspectors on the latest code requirements and/or adopt the checklist in order to improve field inspection consistency.
Additionally, SolSmart has a Toolkit for Local Governments that covers various topics, including stakeholder engagement; planning, zoning, and development; and codes, permitting, and inspection.
Solar Benefits
Solar energy uses a renewable energy source – the sun – and provides many benefits for individuals and the community. It improves environmental quality by reducing carbon emissions and air pollution, supports local solar companies in Virginia, saves money on energy costs as the price continues to drop from technological developments, and improves electric grid resilience during peak demand and other stresses to the system.
Solar Potential
You can estimate your property's solar potential using Google's Project Sunroof and the performance of potential PV projects using the National Renewable Energy Laboratory's PVWatts Calculator.
Solar Rights and Procedure
Read the Virginia Solar Easements Act to understand the process and some guidelines for obtaining an easement.
Read the Covenants regarding solar power to understand the limits on community associations to prohibit the installation of solar power.
Finding a Contractor and Going Solar
Find a solar contractor (or two) to assess a property for solar energy and provide a bid. Certified practitioners can be found through NABCEP.
Financing, Incentives, and Tax Exemptions
Typically solar installations are paid for through loans or cash, with Federal and State incentives available.
More Useful Solar Information
Learn more about solar from the Maryland-DC-Delaware-Virginia Solar Energy Industries Association (MDV-SEIA).
Regional Energy Resources: